How To Say Not Really in Chinese | How To Say Far From Being in Chinese
What if someone asks you a question but already have an idea of the outcome, and you want to tell them it's not really like that? How would you respond in Chinese like a native? Learn how to say not really in Chinese and how to say far from being in Chinese in this short video lesson. There are two short dialogues and also one example sentence where you can learn how to say not really in Chinese. Feel free to click the slow audio for the words used in the dialogues. Find more free lessons here.
LESSON NOTES
---
Chinese Expression In this Video Lesson
你怎么不早说?你怎麼不早說?
nǐ zěnme bù zǎo shuō
Why didn't you say so earlier? / You're telling me now?
Vocabulary
| CHINESE | PINYIN | P.O.S | ENGLISH | Audio |
| --- | --- | --- | --- | --- |
| 道 | dào | m.w. | measure word for dishes | |
| 辣 | là | adj. | spicy | |
100+ ChineseFor.Us free Chinese video lessons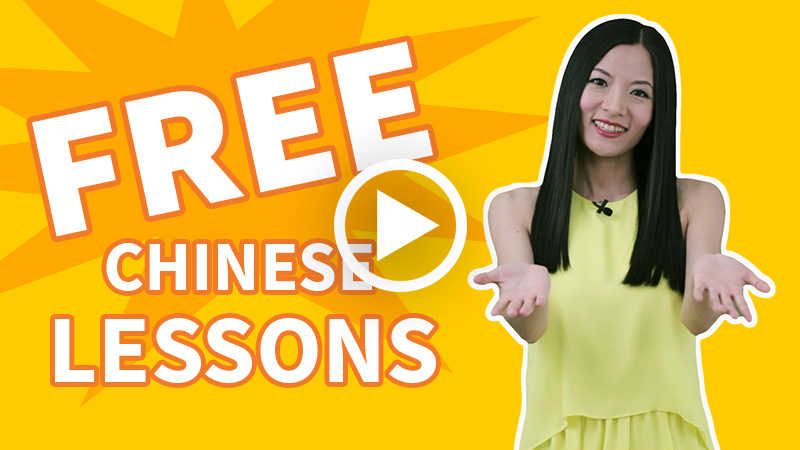 Dialogue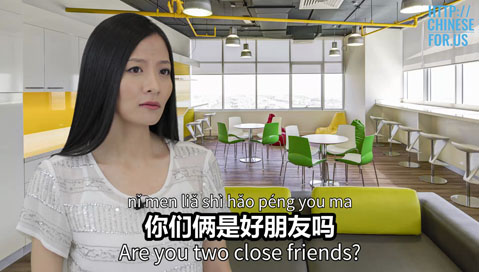 nǐ men liǎ shì hǎo péng you ma
你们俩是好朋友吗
Are you two close friends?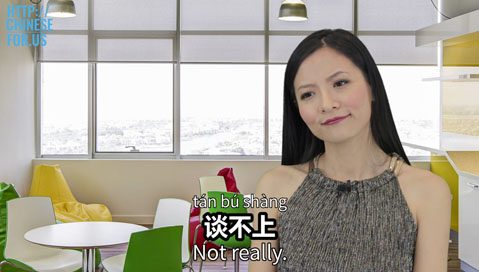 tán bú shàng
谈不上
Not really.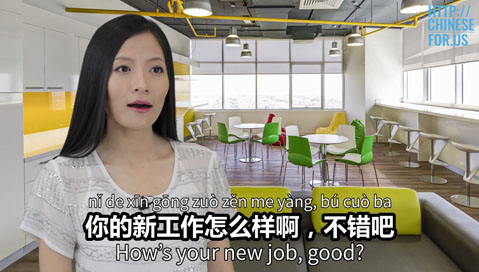 nǐ de xīn gōng zuò zěn me yàng, bú cuò ba
你的新工作怎么样啊,不错吧
How's your new job, good?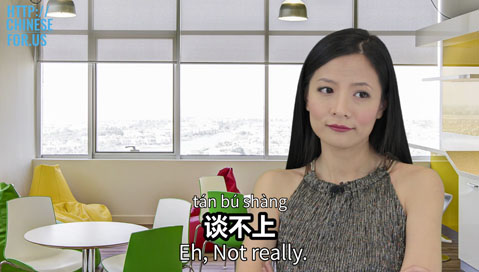 tán bú shàng
谈不上
Eh, Not really.
Example Sentence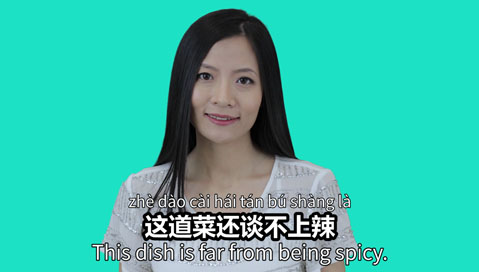 zhè dào cài hái tán bú shàng là
这道菜还谈不上辣
This dish is far from being spicy.