STEP 01
First please make sure that you are logged in. You can do so from the link in the top bar, on the menu, or by clicking this link: Login

STEP 02
You can access all of our courses by navigating under courses in the menu and then clicking "All Courses" or by clicking this link: All Courses. When on the All Courses page you can then click whichever course you want to study.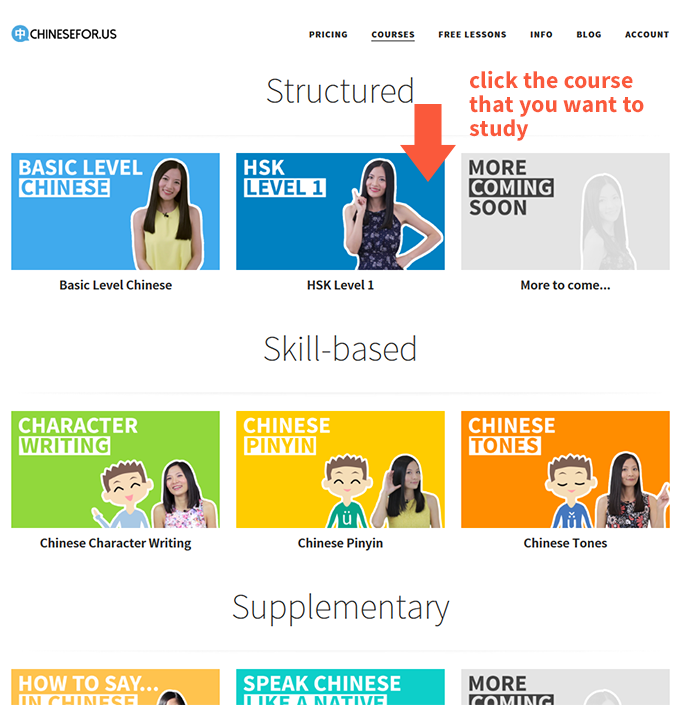 STEP 03
When on the course page you can scroll down to the bottom area of the page where you will see the course navigation area, you can then click whichever lesson you want to study.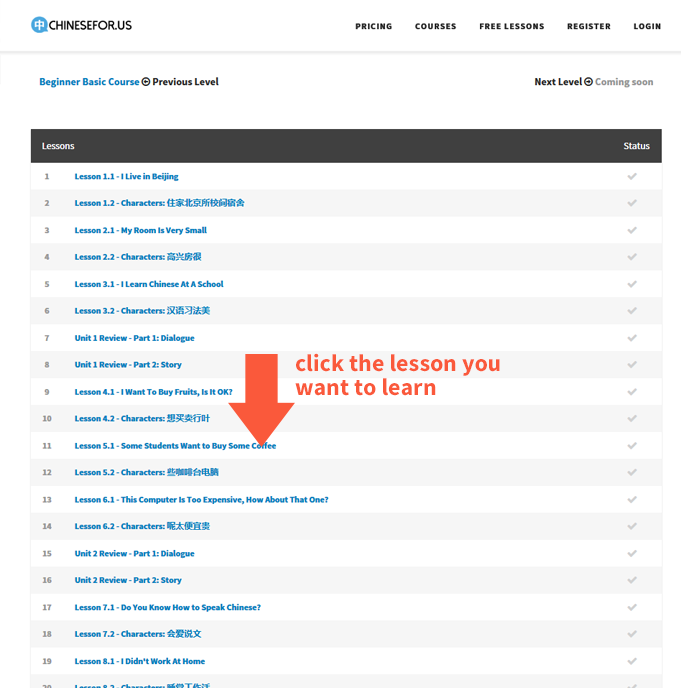 STEP 04
When on the lesson page you can further navigate the lessons and quizzes in the course by using the "Next Lesson" or "Previous Lesson" links at the top, or by using the sidebar on the right side of the page. The triangle to the left of each lesson opens a drop down box that contains the link for each lesson's quiz or quizzes. The Quizzes can also be found on the bottom of every lesson page.