New Lessons Every Month Guaranteed
FREE
FREE
$0
$0/Total
Free Videos Only
Free Audio Only
Free Lessons Only
Free Quizzes Only
Q&A Course Support
1 MONTH
$39.99
$29.99/mo
$29.99/Total
All Videos
All Audio
All Lessons
All Quizzes
Q&A Course Support
3 MONTHS
$19.99
$14.99/Mo
$44.97/Total
All Videos
All Audio
All Lessons
All Quizzes
Q&A Course Support
MOST POPULAR
6 MONTHS
$14.99
$9.99/mo
$59.94/Total
All Videos
All Audio
All Lessons
All Quizzes
Q&A Course Support
12 MONTHS
$13.99
$8.99/mo
$107.88/Total
All Videos
All Audio
All Lessons
All Quizzes
Q&A Course Support
MOST POPULAR
6 MONTHS
$14.99
$9.99/mo
$59.94/Total
All Videos
All Audio
All Lessons
All Quizzes
Q&A Course Support
FREE
FREE
$0
$0/Total
Free Videos Only
Free Audio Only
Free Lessons Only
Free Quizzes Only
Q&A Course Support
1 MONTH
$39.99
$29.99/mo
$29.99/Total
All Videos
All Audio
All Lessons
All Quizzes
Q&A Course Support
3 MONTHS
$19.99
$14.99/Mo
$44.97/Total
All Videos
All Audio
All Lessons
All Quizzes
Q&A Course Support
12 MONTHS
$13.99
$8.99/mo
$107.88/Total
All Videos
All Audio
All Lessons
All Quizzes
Q&A Course Support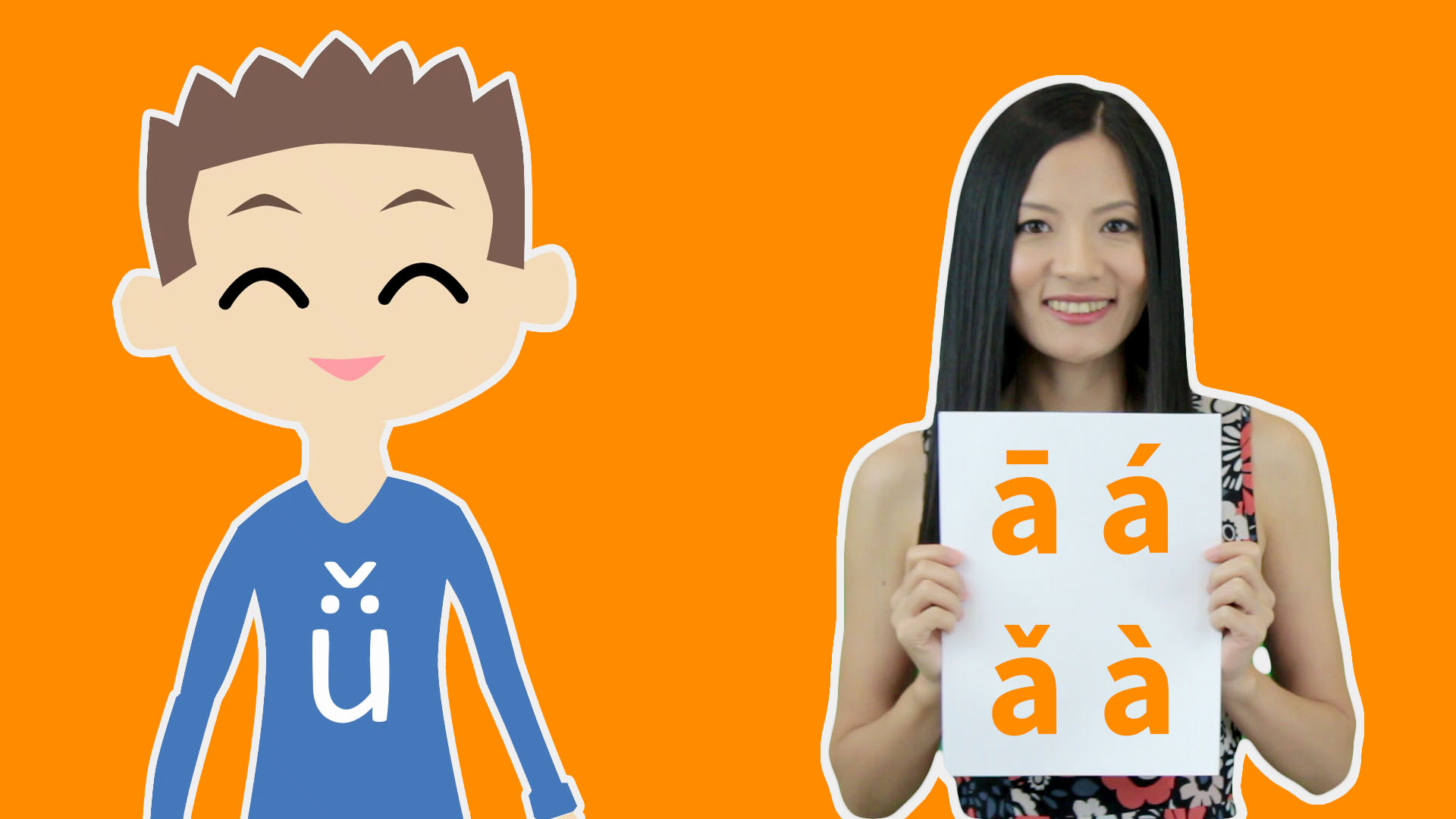 TONE DRILLS
Most people struggle with Chinese tones, but we're here to show you that it doesn't have to be hard. With practice it can become second nature.
With this course you'll learn all about the Chinese tones, including in depth instruction on the 3rd tone and tone pairs. We'll tell you about why the tones are so important and give you multiple tips to sound like a native. Don't wait till later, start perfecting your tones today!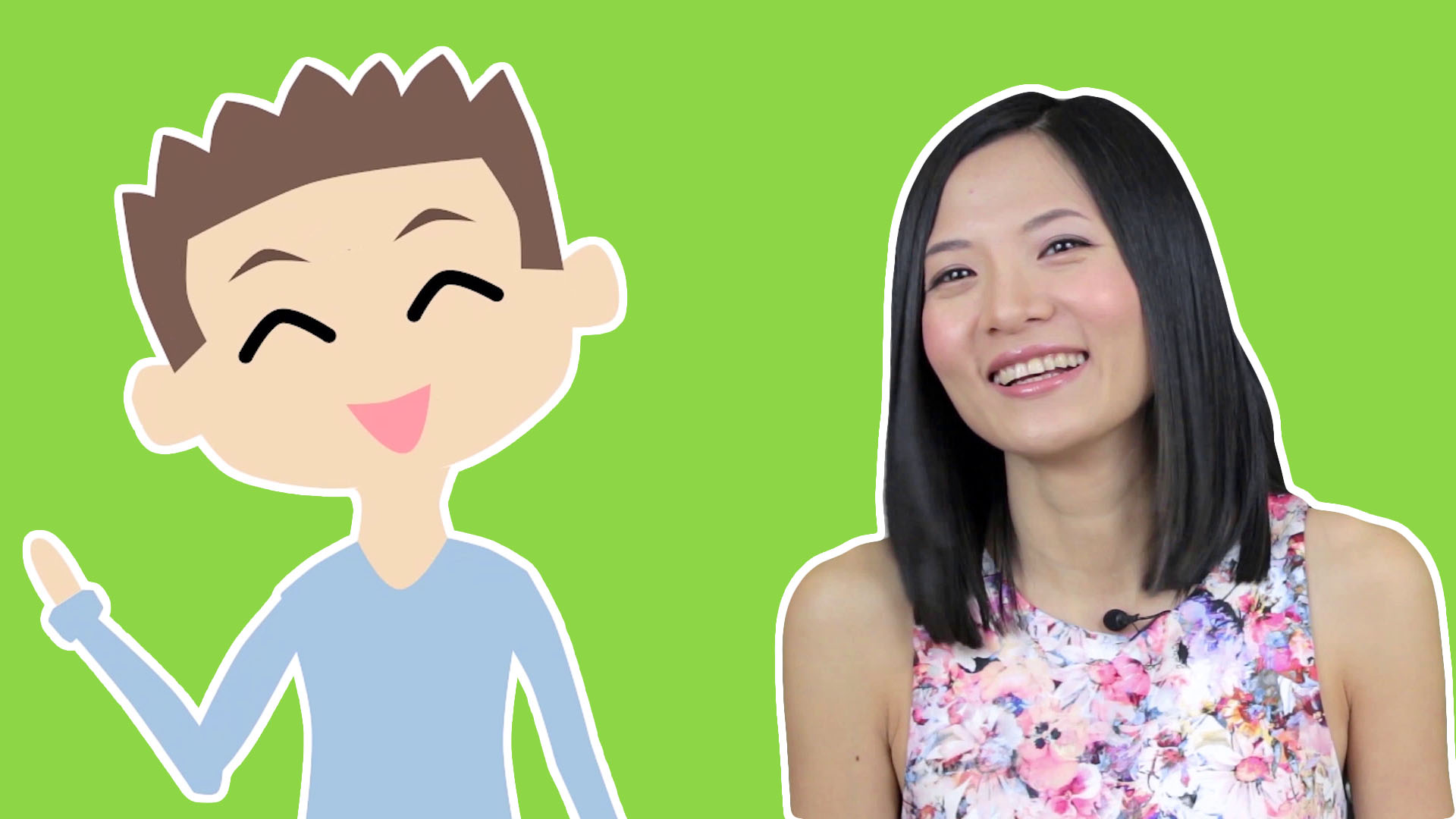 HANDS-ON WRITING
Have you ever wanted to learn how to write Chinese characters, but maybe you thought that it was too difficult?
We make it easy with our Hands-on Writing Course. We take you from the very beginning and walk you through all the steps, everything from strokes to stroke order. By the end of our course, we guarantee that you will be able to write ANY Chinese Character no problem!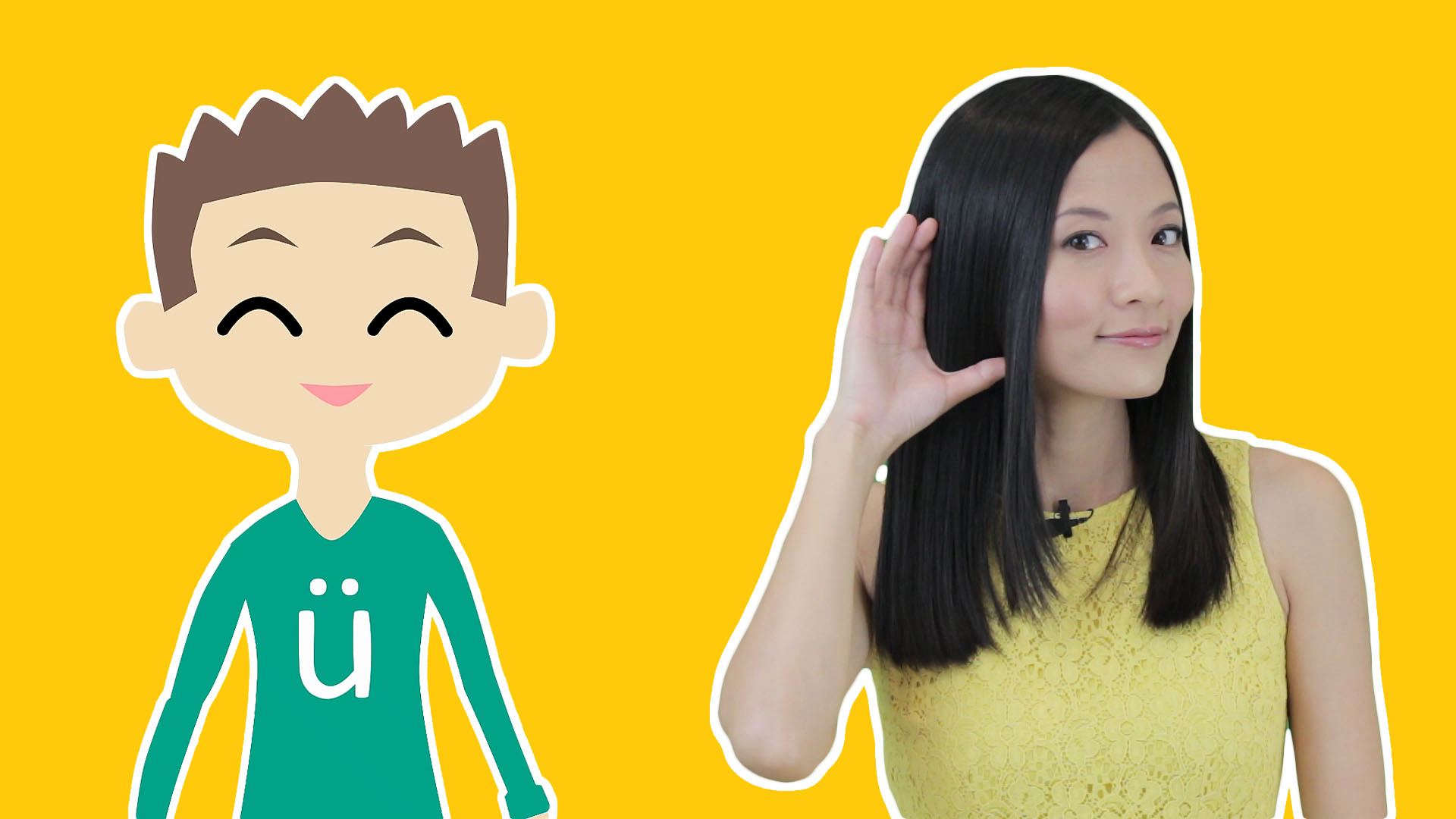 PINYIN DRILLS
Have you tried learning Chinese pronunciation but you thought that "there's no way that I can learn this"?
Well in our perfect pronunciation pinyin drills course, we make learning Chinese pronunciation easy! You'll learn all the fundamentals of Chinese pinyin and will be able to pronounce Chinese in no time!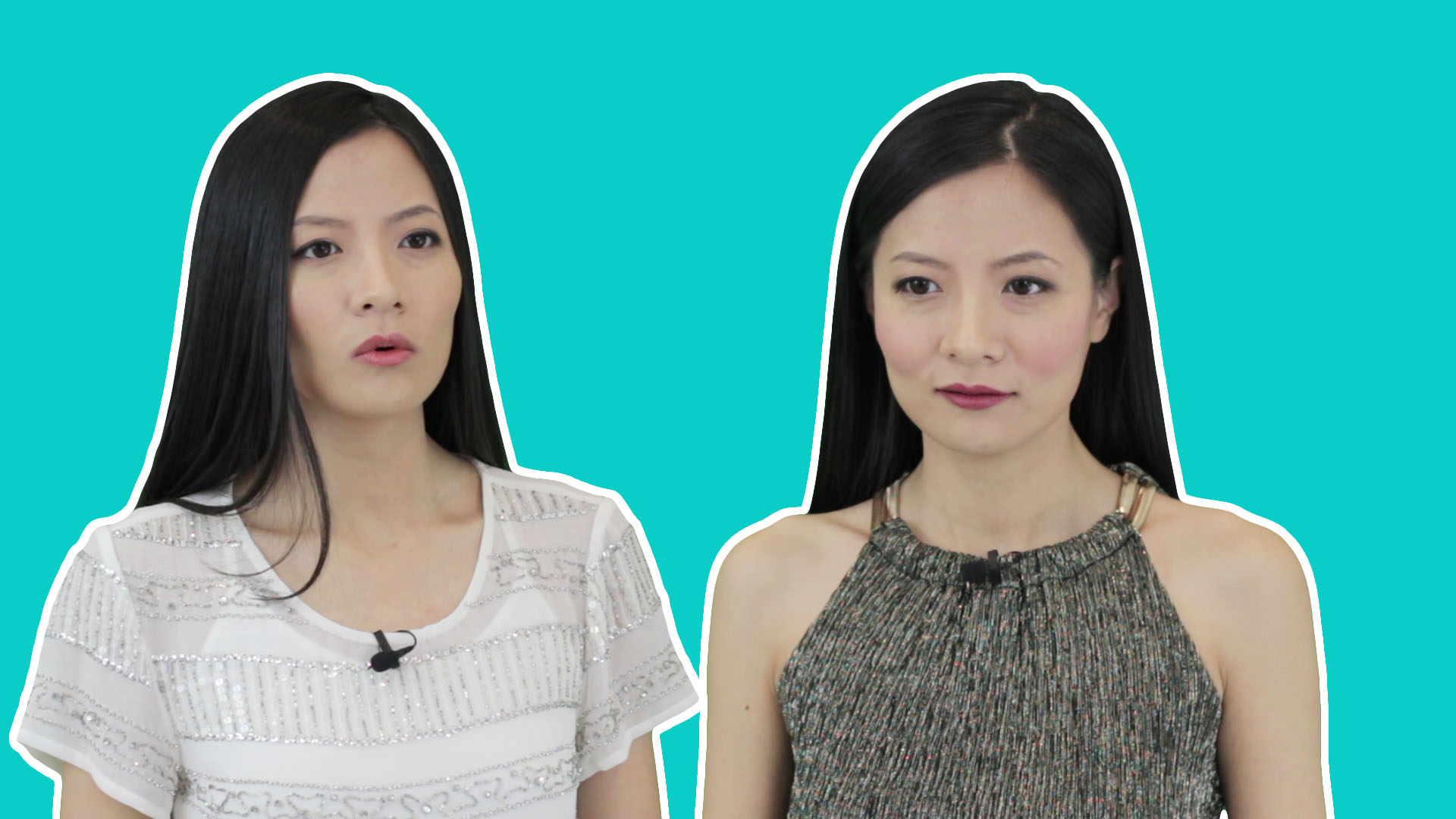 SPEAK CHINESE LIKE A NATIVE
Sometimes when you learn a phrase it's not always easy to figure how to use it or when you should use it.
In this free series you will learn how to use a phrase in various situations and context. Try it today and increase your vocabulary.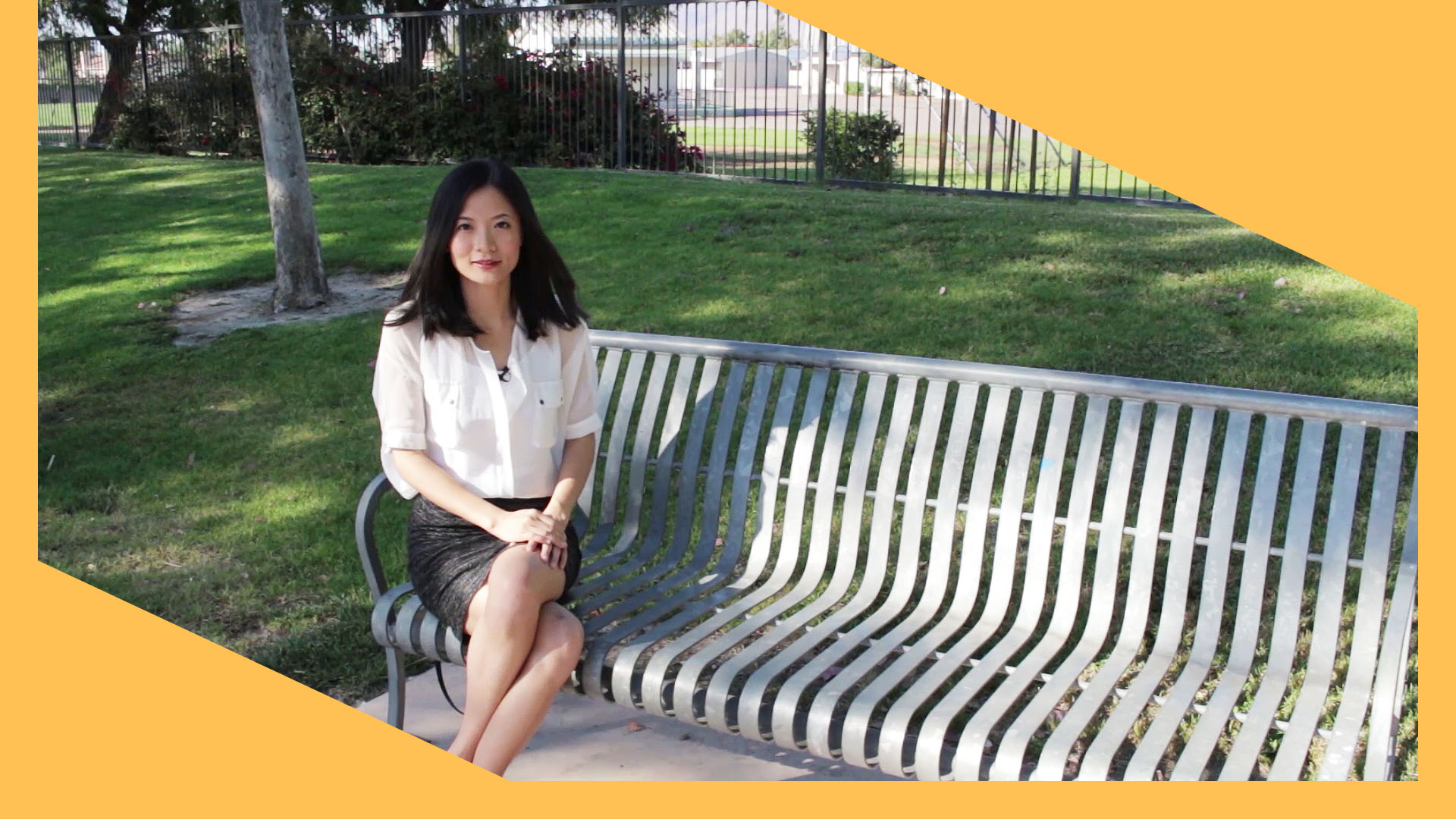 HOW TO SAY IN CHINESE
If you want to sound fluent, it's always important to know different ways of saying the same idea, that way you can really get your point across.
In this free series you will learn multiple ways of saying one thing in Chinese, for example 10+ ways to say sorry. Try it today so that you're not stuck just using the same way every time.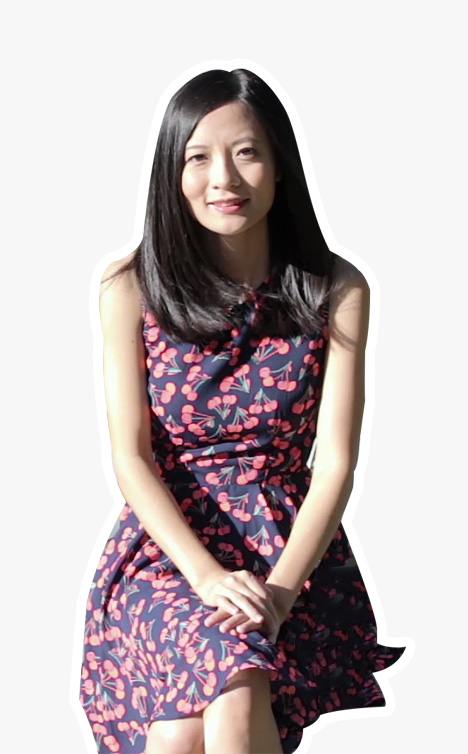 ABOUT ME
LILI HAO
(teacher)
Lili Hao is the founder and Head Instructor of ChineseFor.Us. She has a Master's Degree in Chinese Linguistics and a Bachelor's Degree in English. She has taught Chinese as a second language in several universities in China including Sichuan University and is currently teaching Chinese in the United States. She has students from over 20 countries, from all different age groups. As a language learner and world culture lover herself, she hopes to use her linguistic knowledge and skills to provide an easy and fun way to learn the Chinese language.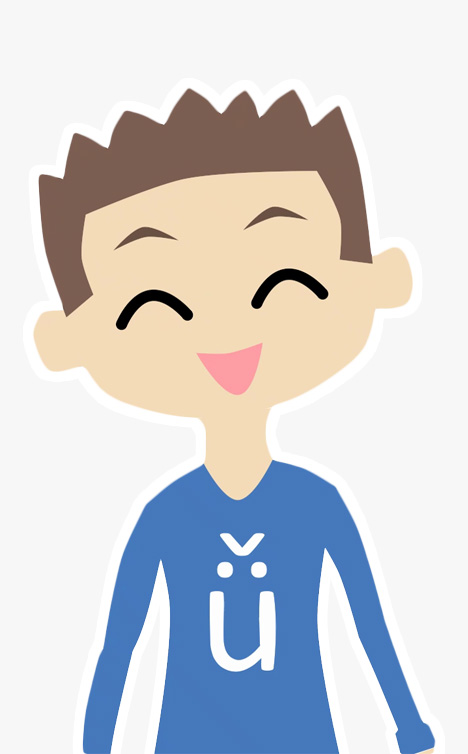 ABOUT ME
CHUCK KILGORE
(teacher)
Chuck is the Creative Director and Assistant Teacher for ChineseFor.Us. He is a native English speaker with a Bachelor's Degree in Chinese and HSK Level 6. He studied Chinese for 5 years in China at the prestigious Sichuan University and is still studying today. He enjoyed every minute of life in China and he hopes that he can share his experience of the country and the language with you.