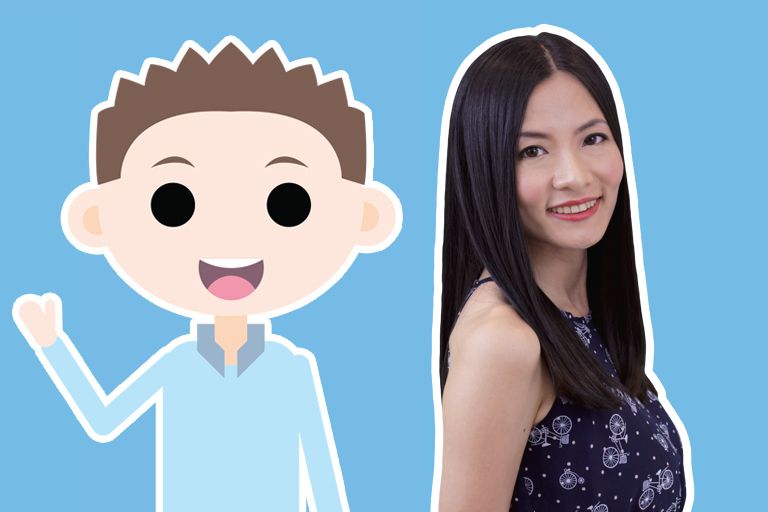 LEARN CHINESE WITH CHINESEFOR.US
College-quality Chinese teaching online.
The only site that integrates the HSK levels with Chinese speaking, listening, reading, and writing. Bringing you a classroom style structured learning experience, all from the comfort of your own home. Register to become part of our learning community and start your Chinese journey today!
Comprehensive Skills
01.
With our learning system you will learn all the skills you need to become fluent in Chinese, whether it be listening, speaking, reading, or writing, we've got you covered. Learning Chinese has never been so easy.
HSK Integrated
02.
Our lessons are tailor made to correspond with HSK levels so that when it's time for you to take your test you'll know exactly what to study. We give you everything you need to pass with flying colors.
Multimedia Quizzes
03.
Every lesson has quizzes that help reinforce what you've learned and strengthen your Chinese. Complete with audio, you'll master listening in no time.
Grammar Guide
04.
Chinese grammar can sometimes be difficult, but we always make sure to explain it thoroughly and give you multiple examples.
Audio Vocabulary List
05.
Every lesson has a list of all the vocabulary for that lesson, complete with audio so that you can practice along with it.
Get Full Access to Our Entire Site
Our lessons are not just videos. We want you to see them as your own personal classroom. For just $9.99 a month*, you gain unlimited access to more than 200 lessons about Pinyin, Tones, HSK, Characters, and most importantly the Chinese language itself. You'll have hours of classes to choose from, everything you need to learn Chinese.
Learn Chinese from Anywhere
With our streaming platform, it doesn't matter where you are. You can start a class from your computer, resume from your phone, and start back up whether you're on the subway, at a restaurant, or in bed. Videos are updated every month so there's always something new to learn.
Our videos are a product of our time spent in the classroom. We know what it's like to be a student and we try our best to cater to that feeling. You don't have to enroll at a Chinese university to learn Chinese. We bring the university to you.
Learn from an Experienced Instructor
Lili is one of the only teachers you'll find outside of a University that has a master's degree specifically in teaching Chinese as a foreign language. She has taught classes in all age groups, everything from children, college students, and entrepreneurs. Chuck also has a background in education and spent 5 years in China getting a bachelor's degree in Chinese, while achieving HSK level 6.
Over the past few years, there has been growing interest in taking the HSK Chinese proficiency test. Whether you're in school and have to take it, or you just want to test your level of Chinese, we can help you pass with flying colors. Also passing certain levels of the HSK can open opportunities to study abroad in China free of charge.

"Very accurate lessons!!! When I moved to Varese I had to find a new way to study and, thank goodness, I found Lili and ChineseFor.Us!!"

"The most in-depth course you'll find. To say I was impressed would be an understatement. While looking at their HSK 1 Course, I found myself learning new things even though I'm preparing for an HSK 5 exam."
Free
Membership
$0/Total
Free Videos Only
Free Audio Only
Free Lessons Only
Free Quizzes Only
1 Month Membership
$19.99/Total
All Videos
All Audio
All Lessons
All Quizzes
6 Month Membership
$59.94/Total
All Videos
All Audio
All Lessons
All Quizzes
1 Year Membership
$107.88/Total
All Videos
All Audio
All Lessons
All Quizzes